What You Should Know About Housing Loans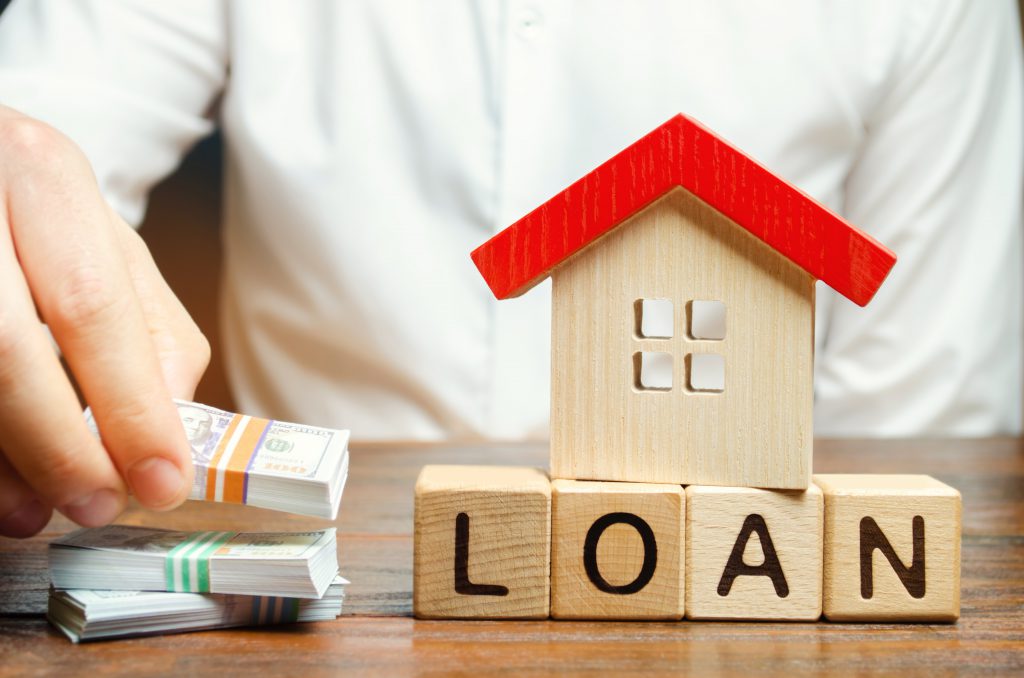 For most people, buying a residential property represents the most expensive purchase of a lifetime and may require long-term financing to achieve.
This guide provides information on housing loans and the re-financing of housing loans for the purchase of residential property in Singapore (regardless of whether the residential property is meant for owner occupation or for investment).
When you approach a bank about taking up a housing loan, the bank must provide you with a Residential Property Loan Fact Sheet. The Residential Property Loan Fact Sheet contains key features of the housing loan and highlights the implication of possible future increases in interest rates on your monthly repayment instalments.
You can refer to the end of the guide for a glossary of key terms used in this guide.