Buying a condo in Singapore can be an exciting but daunting experience, especially if you're a first-time buyer. With so many options available, it can be challenging to find the right condo that meets your needs and preferences. This guide provides you with the ultimate tips and tricks on finding the right condo for sale in Singapore.
When determining your budget, it's important to consider all the costs involved in buying a condo. These include the purchase price, stamp duties, legal fees, agent fees, and maintenance fees. You should also factor in any ongoing costs such as property taxes, utilities, and insurance. It's essential to set a realistic budget that takes into account your income and expenses, so you don't overspend or get into financial trouble.
2. Choose the Right Location
Choosing the right location is crucial when buying a condo. Consider your lifestyle and daily commute when selecting a neighborhood. Look for areas that are close to your workplace, schools, and other amenities you frequently use. Consider the accessibility of public transportation and road networks, which will affect your daily commute. You should also research the neighborhood's safety, cleanliness, and overall environment to ensure that it's a suitable place to live.
3. Research Different Developers
When researching different developers, it's essential to look at their track record and reputation. You should check their previous projects and reviews from previous buyers to determine their level of quality and reliability. A reputable developer will ensure that the condo is built to high standards and provide excellent customer service. They will also address any issues or defects in a timely and professional manner.
4. Decide on Condo Facilities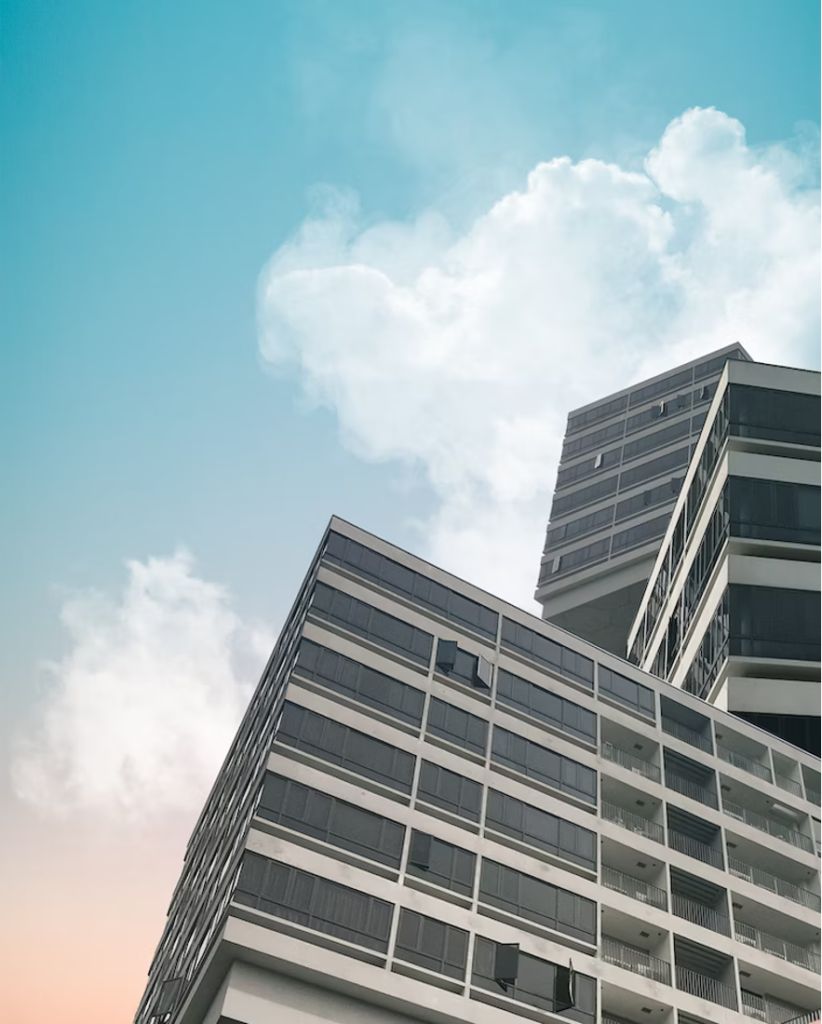 Condos for sale in Singapore offer a wide range of facilities, such as swimming pools, gyms, playgrounds, and BBQ pits. It's important to decide which facilities are essential to you and ensure that the condo you choose offers them. Some facilities may come with additional fees or restrictions, so it's essential to check these beforehand. You should also consider how often you'll use these facilities and if they're worth the extra cost.
5. Engage a Reliable Real Estate Agent
Engaging a reliable and experienced real estate agent can save you time and effort in finding the right condo. They have access to the latest property listings and can provide you with expert advice on the property market. Look for agents who are licensed, knowledgeable, and have good communication skills. They should also be able to provide you with personalised recommendations based on your budget and preferences
6. Attend Property Viewings
Attending property viewings is an important step in finding the right condo. It allows you to inspect the unit and facilities and determine if they meet your expectations. When viewing a condo, look for any defects or damages, and ask questions about the property's history and maintenance. You should also check the surrounding area and neighbourhood to ensure that it's suitable for you.
Securing your financing is essential before making an offer on a condo. Get pre-approved for a home loan to determine your eligibility and loan amount. You should also compare interest rates and loan terms from different banks to get the best deal. Keep in mind that you'll need to pay a down payment when buying a condo, which is typically 20% of the purchase price.
8. Make an offer and negotiate
Once you've found the right condo for sale in Singapore, it's time to make an offer to the seller or developer. You should negotiate the price and terms to get the best deal possible. Remember to read the contract carefully and seek legal advice if necessary before signing. You should also ensure that all the necessary documents are in order before making a payment.
Buying a condo in Singapore can be a complex and challenging process, but with the right knowledge and guidance, it can also be a rewarding experience. Use this ultimate guide to finding the right condo for sale in Singapore to help you make informed decisions and avoid common pitfalls. Remember to determine your budget, choose the right location, research different developers, decide on condo facilities, engage a reliable real estate agent, attend property viewings, secure your financing, make an offer, and negotiate the terms. With these tips in mind, you'll be well on your way to finding your dream condo in Singapore.
About AsianPrime Properties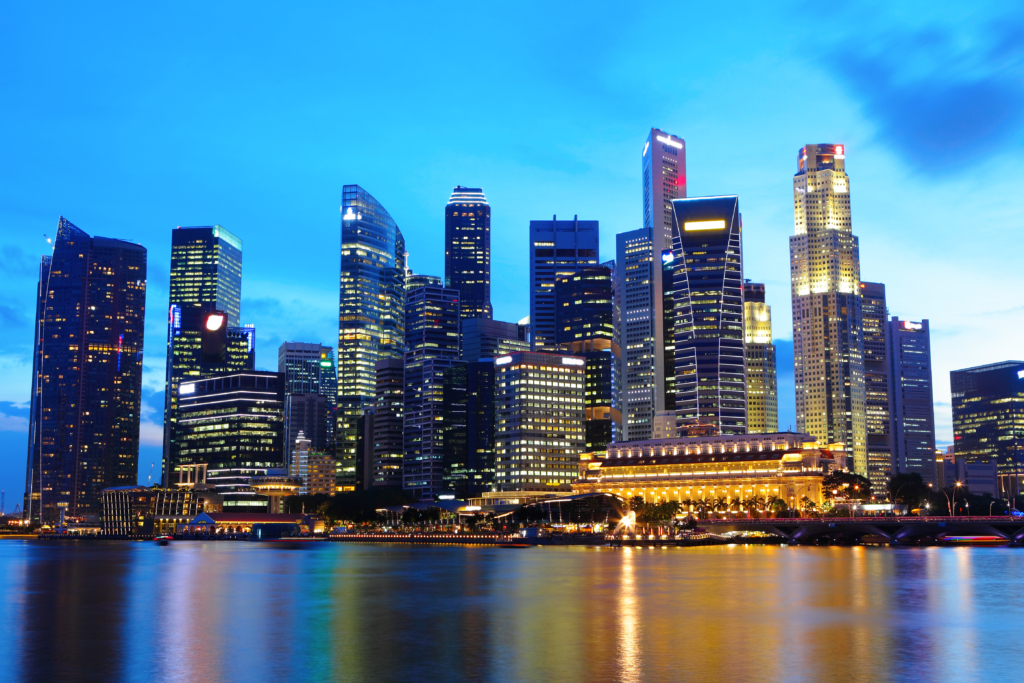 If you're looking for the best property deals in Singapore, look no further than AsianPrime Properties. As one of the leading real estate agencies in Singapore, we have a vast network of listings and connections that can help you find your dream home. Our team of experienced and knowledgeable agents can provide you with personalised recommendations and expert advice on the property market.
We strive to make the buying, selling, or renting process as smooth and hassle-free as possible for our clients. Contact us today to learn more about how we can assist you in finding the perfect property deal in Singapore!